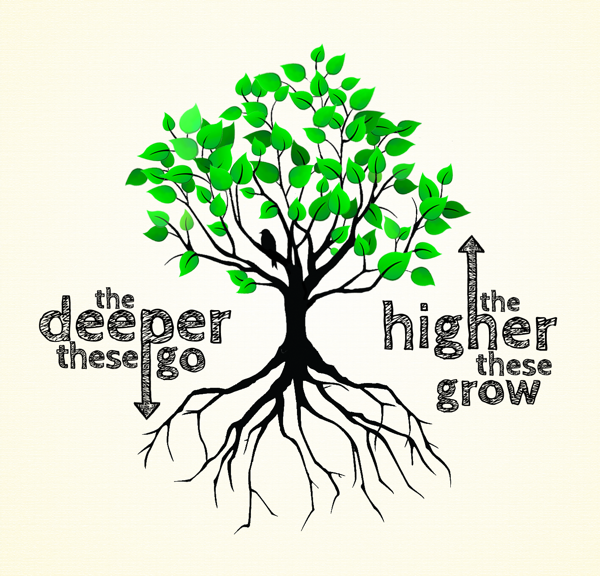 So you've decided to continue your swing dance journey with us, and you probably have a few questions. Some of you may be excited about learning a few more moves, some of you want to improve your skills and some of you want to know how 'levels' work at Lindy Jazz.  In this blog post, I want to answer some of those questions for you, and give you some of my top tips on how to get the best from your swing dance class.
No longer new? What can I expect?
You can expect this course to be packed with great moves for you to try. Lessons will combine new material with helpful reminders of techniques that you need to practise to keep your swing dance foundation skills strong.
What moves will I learn?
The seven courses we teach at Lindy Jazz will help you learn everything you need to know so you can have fun and enjoy dancing to swing music. You will be taught the skills and moves that will enable you to dance at social events with confidence and ease, including how to dance to different rhythms, such as the Charleston and Triple Step rhythms.
Welcome new beginners
Many of the new beginners who join this course will be more nervous than you, so give them a smile and say something encouraging. We ask that you do not give them any feedback, even though it is well-intended, as it can feel overwhelming for new beginners to take in too much information at once. So just offer them smiles and lovely words, please. ☺
When can I join the Intermediate course?
If you have completed six (out of the seven) beginner's courses, then it's time to book on the Intermediate course. If you have completed fewer than six beginner's courses, then book the next beginner's course, which will consist of different material.
Are all the courses the same?
There are seven courses on offer throughout the year. Each course covers a different topic and equips you with a different set of dancing skills to add to your tool kit.
What if I am no longer a beginner?
After one course, some people may feel that they are no longer a beginner and they may want to skip the basics. We recommend that you focus on the basics, as they will provide you with the strong foundations needed to learn the more complex moves later on.
What if I have other dance experience?
Some people who come to Lindy Jazz with previous experience in different dance styles may feel that they are not beginners and they want to skip the basics. We recommend that you focus on the basics because there is quite a lot of material that's completely different from other dance styles.
What if I want to book the Intermediate course without completing six beginner courses?
Please see Joo-Lee for options such as private lessons, workshops, and the opportunity to attend an audition.