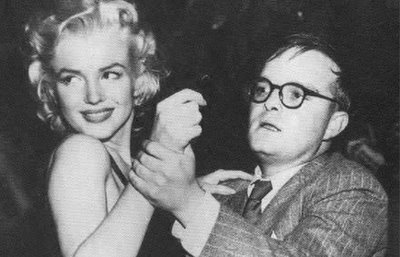 Whether you're a confident dancer, a newbie, or a dabbler, when it comes to dancing, sometimes there's a bone of contention in partnerships when it comes to who is in charge. A recent interview I did with the BBC  got me thinking about the dynamics of dancing, and just exactly who should be taking the lead.
When you go to a Lindy Hop class for the first time, it can often be quite a shock to learn that you don't simply learn a dance routine off by heart and go on your way. Instead of being concerned with who's in charge, and who should be doing what, it's more of a conversation between you and your dance partner, rather than a rehearsed script that you learn off by heart. It's important to feel what your partner is doing, and respond to it by using the moves and techniques you have been taught. Dancing, especially when it comes to swing dance, is all about spontaneity and communication and creating a connection with your partner that you can share. That's why, when we hold classes we 'rotate' or 'switch' the partners so you're not just dancing with the person you came with. This way you're far less likely to have a dance domestic!
We often find that if you're dancing with a stranger (of course, they won't necessarily be a stranger for long), you're probably not going to be concerned with telling them what to do and how to do it, so your concentration and ability to communicate clearly improves. Dancing with a different partner also allows people of all different abilities and experiences to dance together, which can really help to develop your understanding and feel of the dance. Plus, it's a lot of fun, and it's definitely a great way to make new friends!
Whether you're on your own, part of a group, or in a couple, there's room for everyone at our swing dance classes, and no one will be left out; Lindy Jazz offers you your first class for free, so there's no excuse not to throw on your dancing shoes and give it a go.