We'd like to thank Vivienne, one our Lindy Jazz members for her views on how it all works!
Is everyone in the class really good already?
When I was a beginner, my main goal was simply to learn to swing dance to fabulous music. I wasn't concerned about whether others were better dancers than me—I just wanted to gather the courage to go on my own. It was a personal achievement I aimed for, and thanks to Joo-Lee, Andy, and my fellow dancers, I felt incredibly welcome.
Will I be the oldest or the slowest in the class?
Personally, I didn't worry about the age of my fellow dancers. When I first attended, the class had a diverse range of ages, so I never felt uncomfortable.
How long does it take to be able to dance?
There isn't an exact timeframe for this. We learn foundational steps that serve as building blocks for more complex routines and moves. Personal attitude plays a role too—learning to relax, not being too critical of yourself if things don't go perfectly, and embracing the freedom to express your own personality through dance. With Joo-Lee and Andy, there's no pressure to get it right immediately. Dancing is an exciting, ongoing journey.
Are the Lindy Jazz courses suitable for beginners?
Absolutely! Lindy Jazz courses are specifically designed for beginners. The learning pace is relaxed, breaking down everything from basic steps to counting beats, rhythm, and the unique style of Lindy Jazz. Supportive videos recap the steps, and Joo-Lee and Andy are excellent, approachable teachers who are always happy to help with any dance-related questions.
If I can't attend every class in the course, will I fall behind or miss out?
Not at all! We provide recap videos via an online link that you automatically gain access to when you start the course. Additionally, there's a Messenger group where you can watch videos or share supportive messages with other dancers. You'll also receive emails about upcoming workshops and social events, ensuring you stay connected even if you miss a class.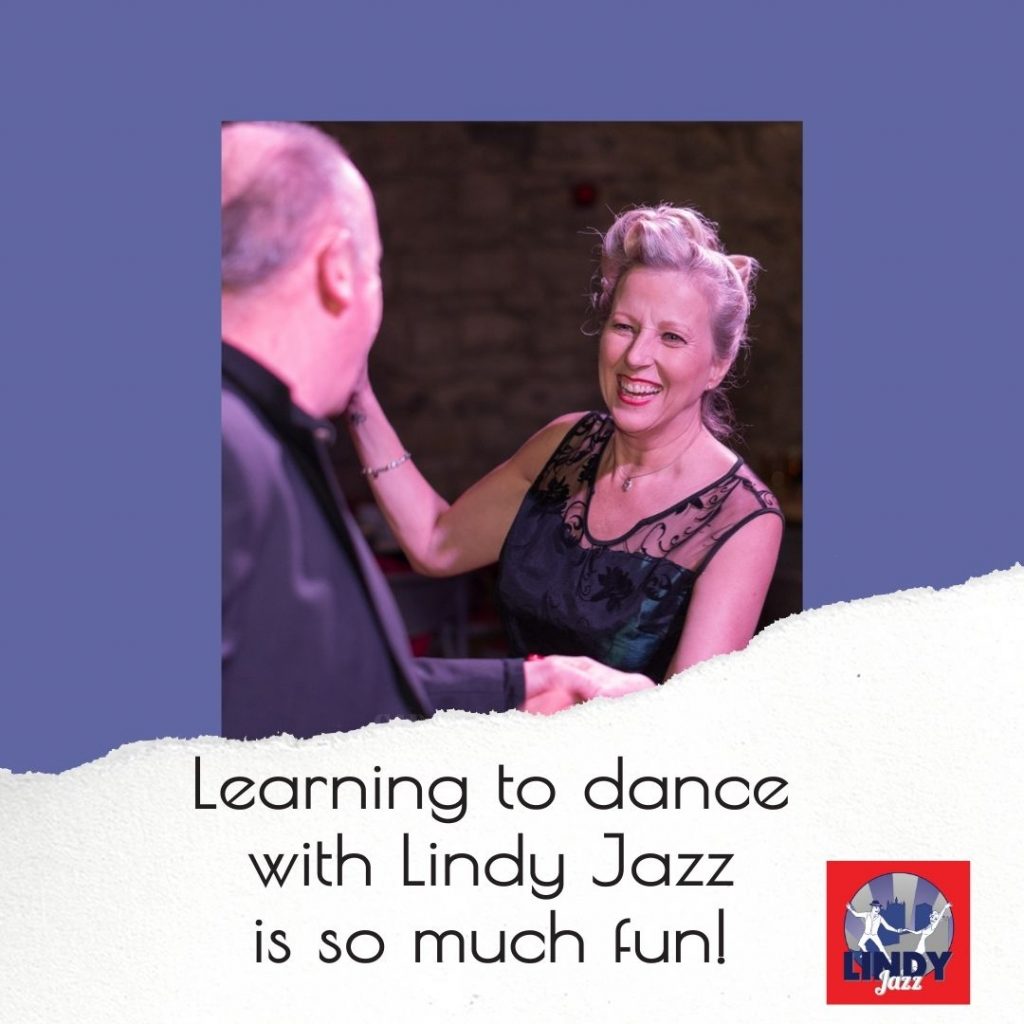 Sign up here to receive occasional emails from Lindy Jazz with updates and upcoming courses.