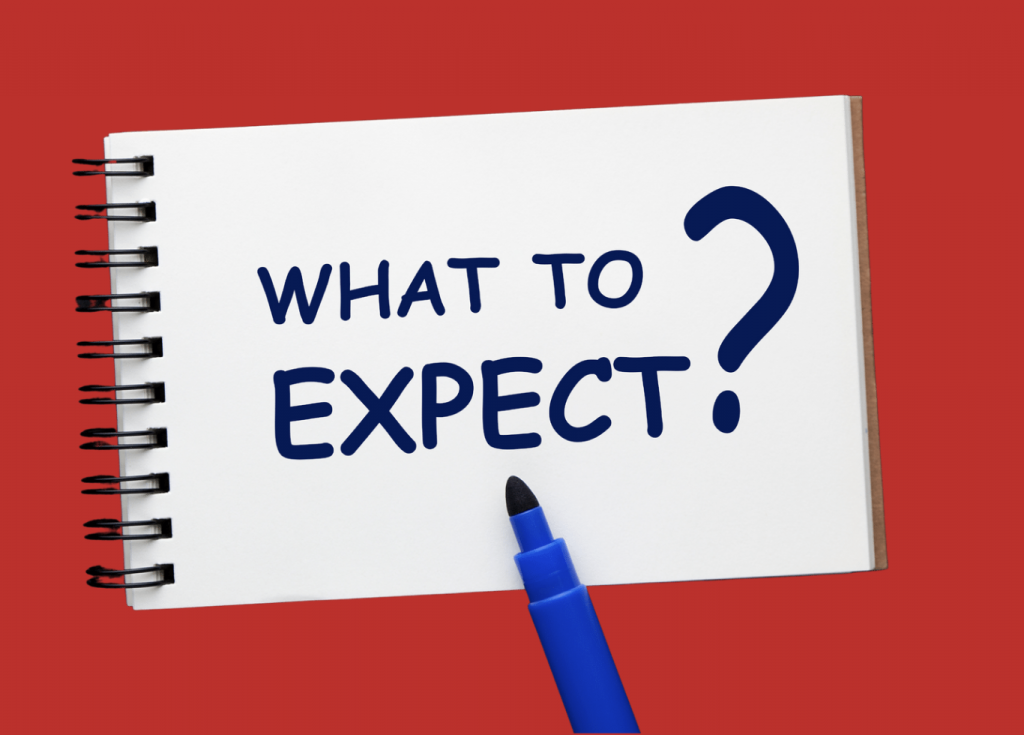 So you've signed up to a Lindy Jazz course and you're really excited to get started. Or maybe you're a little nervous, which is completely natural. What often helps get rid of the nerves and helps you feel prepared for your first live class is knowing what you need to know beforehand.
I've put together this blog as a 'what to expect' guide for everyone (beginner or experienced dancer) who enrols on one of our courses.
Before You Get Started
You don't need any dance experience to join this course. However, you do need the following;
Good health– Just like you wouldn't want to go for a run or go the gym when you don't feel 100%, don't attend class if you're unwell. Rest up and come back when you've recovered.
Good mood– Sometimes you'll be coming to class after a stressful day or getting stuck in traffic. Take a few moments to centre yourself and prepare your mood and mindset before you start dancing.
A lot of patience– Be patient with yourself if things don't go the way they should. Be patient with your teachers if something doesn't make sense. Be patient with other class members if they are not on the same wavelength as yourself. Things don't always click straight away, but you'll find that they will fall into place gradually over the course of the 6 weeks.
Good hygiene– Wear a fresh top / shirt for class and sanitise your hands before dancing. This keeps things hygienic, safe, and pleasant for everyone.
Try to Find Time to Practise
You'll get online videos that you can practise along to in between lessons but this is not compulsory. I do encourage people to try and find 5 minutes a day to practise so they remember the moves more easily.
But if you don't have time to practise, don't beat yourself up about it. Just turn up to class with an open mind and a relaxed mood. This will help you to take in the information more easily. Worrying or ruminating on the fact that you haven't practised can slow down your learning and stop you from taking things in.
Different People, Different Levels
Everyone's dance experience is different so don't compare yourself with others in the class. Everyone learns differently, so you may find that some of the lesson material suits you but it doesn't suit others. All we ask is that you be patient with others if things aren't quite clicking for them, just as you would expect them to be patient with you.
On the other hand, if it's you that's new to dancing or new to the topic, don't try to keep up with others if they're doing something fast or fancy. Just focus on what you're doing, do what you can, and follow the teachers' instructions. Don't ask your dance partner for advice during the lesson as you both might end up missing something important.
What If I'm an Experienced Dancer?
If you're an experienced dancer, it's important to keep your mind open to learning. Don't assume that your muscle memory is 100% consistent. You may have come across some of the concepts before, but working on your foundational skills will prevent you from forgetting them as you advance.
Everyone may have different levels of dance experience but we all have the same goal, which is to have fun learning to dance. So relax and enjoy, and let the teachers take care of you.
Keeping Things Safe
For this course (June 2022), we are asking everyone who comes to a class in the hall to do a Lateral Flow Test on the day of the class and to share your results in the Messenger chat or via email at joolee@lindy-jazz.co.uk
Dance Class Etiquette
There are some simple social dancing rules of conduct to remember to keep things flowing and pleasant for everyone.
Before dancing with someone new, introduce yourself;
At the end of a dance or a practice, say 'thank you' or 'high five' your partner before moving on;
We all dance with each other as this is a social dance. However if you prefer to stay with your partner and not dance with others, we encourage you to smile and say 'hello' when others move past you to change partners.
The Lindy Jazz Course- Summary
You don't need any previous dance experience to join this course;
Everything will be explained from the beginning;
If you forget something, you can check the videos in between class;
If you don't understand something, you can ask in class, pop a query in the Messenger chat or email info@lindy-jazz.co.uk.
How Can I Progress My Dancing?
After each 45 minute live class, you can stay to watch or try out the Advanced Class to see if this might be for you in the future.
I hope this blog has told you everything you need to know, but if you have any more questions, we'd be happy to answer them. Just drop us a line at info@lindy-jazz.co.uk.