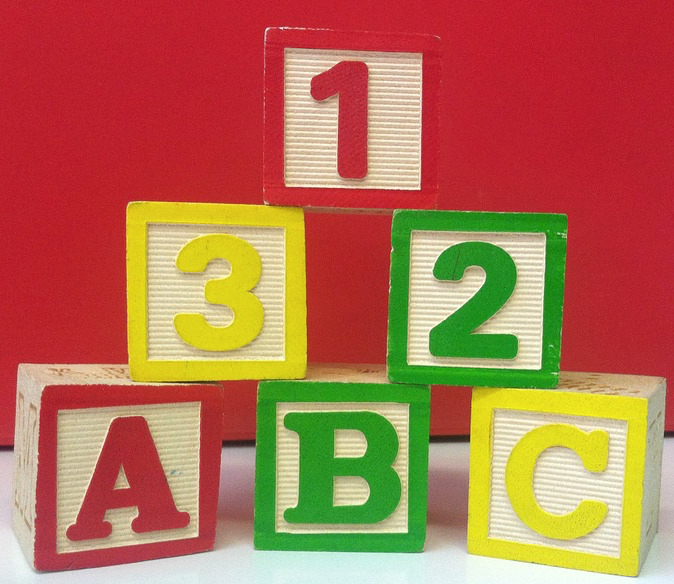 New beginners often ask us to teach them a routine or a sequence when in fact, it's easier to dance if you learn the skills to dance rather than try to memorise a lot of moves. So often we see new dancers  busy learning a whole bunch of moves. My question is, "Do you remember everything? Do your moves work when you social dance with dancers who haven't done that exact class and those exact moves?" Perhaps what you've just learnt doesn't work because you haven't had the chance to consolidate anything and your body hasn't had the chance to learn how to move. Then at social dances, you end up forgetting your moves.
When learning a social dance such as the Lindy Hop, it can be easy to get stuck in a rut by just dancing patterns and routines, rather than learning to move naturally and confidently so that you don't need to think and concentrate hard when you dance. If you develop the skills to move well and train your body to do what you want it to do, then you will be able to carry out new and exciting moves. I truly believe that we all need to learn how to move easily before being concerned about how many moves we can pull off on the dance floor.
Using the building blocks and drills taught in class will give you structure, certainty and security when you dance. These are short phrases that you can practise over and over again until you develop the muscle memory for the basics, such as the pulse and rhythm. However, if you are new to this and have got used to set moves and routines, you may find it to be very unfamiliar but if you are able to spend 5 minutes a day practising these simple techniques, you will soon find dancing easier and more enjoyable.
Then you might be asking yourself, "Will I have enough moves to get through a whole song without being boring to my partner?". Well, the constant repetition of techniques like triple steps and Charleston kicks in class is not meant as a pattern for every dance, but rather they should be practised as useful drills that can help you to develop muscle memory, so that, with practice, you will be able to simply enjoy dancing without thinking consciously about the actual steps. When you start to intuitively dance like this and let your mind relax, then you will find it easier to move to the music in a fluid manner, which in turn will give your partner a really good dance too. In other words, knowing a few rules without being rigid with the rules can give you a lot of freedom!
There's no right or wrong way to dance, so if you prefer to dance a set of routines that you know, then that's absolutely fine. As you gain more experience, you will find yourself naturally being able to take on these amazing and exciting skills.
So if you're keen to take your dancing to the next level, and wondering what skills you need to learn so that you get a strong grasp of the techniques to social dance with confidence,  then why not join us on Sunday 8th January for one of two excellent workshops, and give it a go?