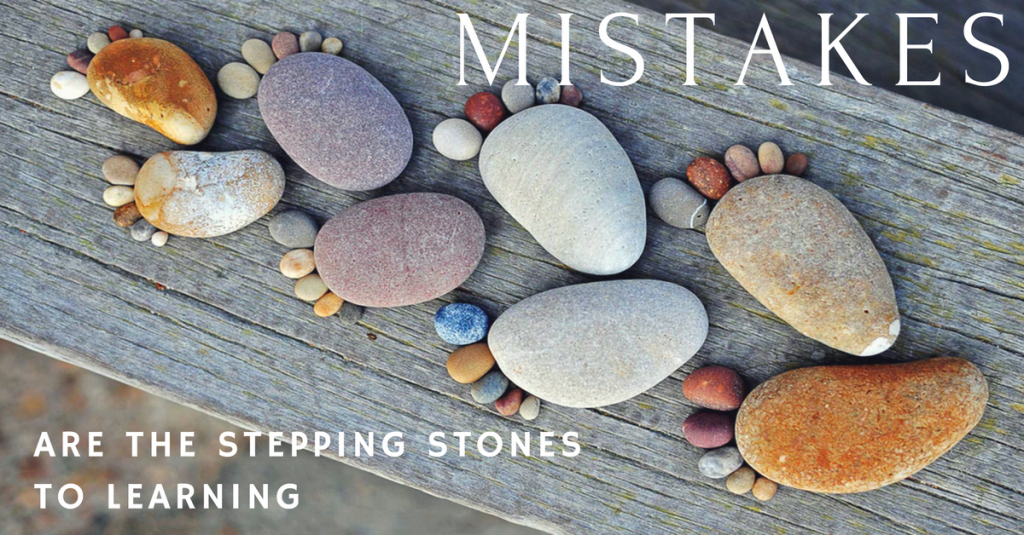 Beginning to learn to dance can be a scary and worrisome time and I often try to think about how beginners feel when they're just starting out, and try to see things from their viewpoint to help make things less daunting.
Before you attend your very first dance class, you're probably asking yourself:
Will everyone else be super advanced?
Will I fit in with the rest of the class?
Will I be able to keep up?
These are all extremely valid questions, and when it comes down to it, we all feel the same the very first time we try something new. You don't want to feel like you're floundering, or make yourself look like a fool in front of the whole class, but it helps to know that lots of people feel this way no matter how confident they look!
Did you know that overthinking things and worrying excessively can stress you out and can actually impact on your dancing abilities? The following are just a few traps that beginners fall into when they first come to a class:
Creating tension
Trying to prevent mistakes
Looking at what others are doing
Trying to assess your own progress
Trying to memorise the moves
These are all common mistakes, and ones that are easily fixed, so here's some advice on how to cope when you find yourself falling into one of these traps:
1. When you worry or overthink what you're doing you create tension and your brain can freeze up, causing your muscles to get stiff. This is not ideal when you're trying to dance, and will make your ability to learn a lot more challenging. So try relaxing, just go with the flow and you will find yourself catching on in no time!
2.  Take it from me; it's absolutely impossible to prevent mistakes so why even try? Mistakes are a normal part of learning any new skill, so you shouldn't worry if you miss a step or two. It's not like you're training to be a heart surgeon, dancing should be a fun and entertaining experience, so don't take it too seriously.
3. It may be tempting to look at what everyone else is doing during the class, but your instructor is probably the only one who is doing it right! If you are busy looking at everyone else, you can find yourself not really knowing what version of the dance is correct, so simply focus on the teacher and you will find it a lot easier to learn.
4. Not everything in life is about grades and exams, and trying to assess your own progress while dancing can be extremely distracting. You don't get tested in social dancing classes as it's all about having fun, so just go for it! If you do want to know how you're doing, you can ask your teacher for an update.
5. It's simple; you don't need to memorise the moves. If you try and concentrate too hard on remembering what comes next, your brain will be working too hard and you'll seize up. Instead of over thinking, try to feel the moves and let it flow naturally.
As with any new class, everything will seem unfamiliar and confusing at first, but the more classes you attend, the more familiar you'll get with how everything works. When you see experienced dancers out there enjoying themselves effortlessly at a social, you might be asking yourself what's their secret? Here are the secrets! Experienced dancers attend regular classes, dance as much as possible outside of their weekly classes and they focus on what they are doing whilst staying as relaxed as possible. Most of all, they love dancing and find it a joyful experience.
I really hope that you found this article helpful, and that you'll feel encouraged to try a dance class. In fact, attending a free class is a great way to find out if you'd like to learn more so look out for free classes that will give you a chance to try a taster.  If you'd like to get to grips with the basics of swing dancing, then check out these beginner-friendly events in Sunderland and Gateshead.